Based in Co. Waterford we provide Safe Pass, Manual Handling, Occupational First Aid and Abrasive Wheels.
We also provide safety administration support for the Service, Construction, Engineering and Pharmaceutical Industries in the line of Safety & Method Statements, Risk Assessments, Safety and Health Plans in the Waterford, Wexford, Tipperary, Limerick, Cork and Kerry area but we are happy to travel the country to suit our customers needs.
Our Motto

We believe our clients are the most important people to us and we treat them as we would be expected to be treated ourselves.
Our goal is to create an understanding and subconscious awareness so that doing tasks safely becomes a natural process.
Who we are and what we do
Lisa and Killian Mc Grath have over 30 yrs experience in Health & Safety training and administrative support for the Retail, Hospitality, Service, Construction, Engineering and Pharmaceutical Industries all over Ireland. Killian's long list of qualifications include Diploma in Process & Chemical Engineering, Diploma in Health & Safety, Diploma in Training & Education, Solas Safe Pass instructor, Occupational First Aid Instructor, Manual Handling Instructor, Abrasive Wheels instructor, and a Certificate in Adlerian Psychology. Lisa is a qualified Manual Handling instructor, Patient Moving and Lifting Instructor and has a Health & Safety Diploma.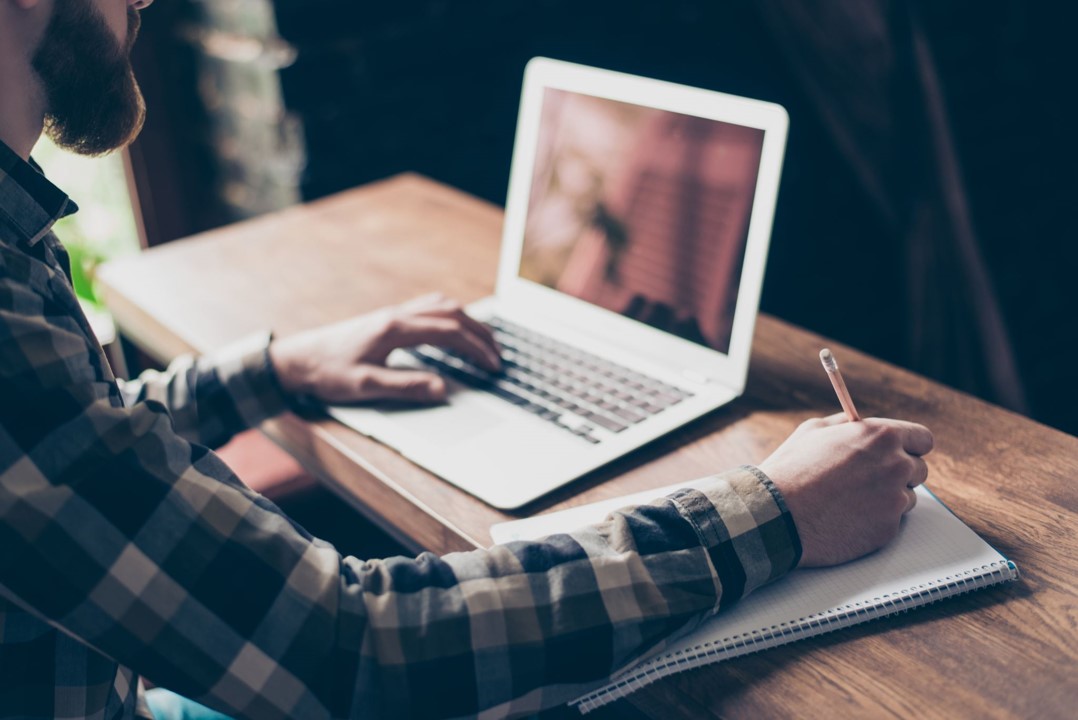 Due to the COVID-19 crisis we are aware that Social Distancing is a stumbling block for training, to that end have morphed this website to facilitate eLearning, we currently provide online Manual Handling certification and our roadmap includes Abrasive Wheels, Workplace Inductions, etc..
We have always had an interest in eLearning and using technology to make life easier, but until now limitations in technology meant that we were unable to stand over it, there are lots of online Manual Handling Courses (theory only) but we wanted to develop a full course that you could complete in the comfort of your own home, a time that suited you (weekend and evening) and we could feel confident to stand over.
We have developed our video led training software as we recognize that all the online courses in Ireland are based on UK legislation and we wanted more. A bit more of an Irishness in it !
Quality Assured Online Training
We want to offer something that we can stand over, hence we have put a quality assurance system in place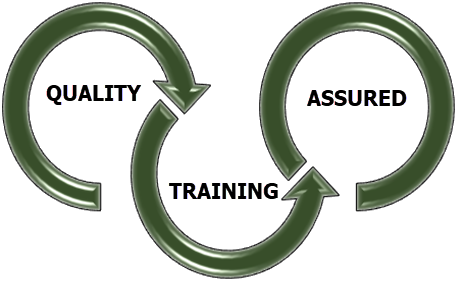 We have put in place bespoke software on our system to ensure that the learner is the one that sits the course, photographs are taken at regular intervals during the course and theses photographs are then placed on the final cert to assure the employer as to who actually completed the course.
With this we have included inactivity measures so the the learner must view all the course to pass the final assessment. Should the learner get distracted during the course the inactive timer will pause the lesson time where the learner may not move forward but revisit the course content again
Where there are practical elements to the course the learner must upload assignments to us where our qualified tutors will assess them.
Our system allows us to provide feedback to mentor and advise learners on their journey
Testimonials
I am self employed, saved me time. I have had a lot online courses and webinars. I could rate yours at 5 stars out 5
Simple and easy to follow and use
This a mighty job altogether, can do this at home without having to take a half day
It was grand fairly straightforward and easy to use, a lot handier to do than I thought it would be
Contact Us
Killian Mc Grath | Southsafe Training & Consultancy | Ballycurrane, Clashmore, Co. Waterford. P36 R981
Tel: +353 (0) 58 73133 | Mobile: +353 (0) 87 686 4726 | Email: info@southsafe.ie | Web: www.southsafe.ie