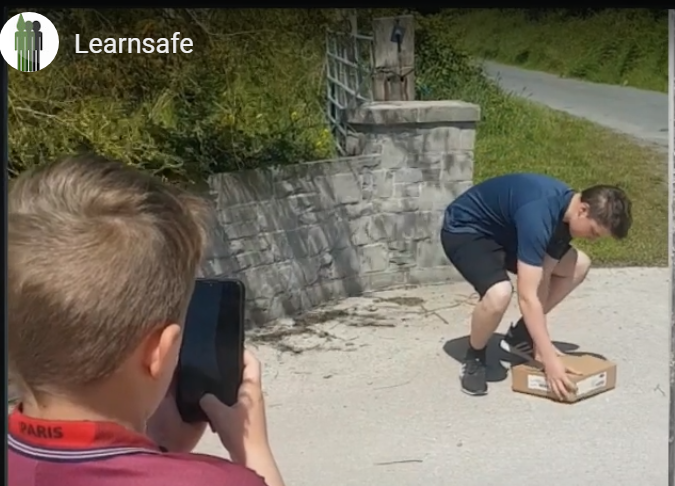 We have put together an online FETAC manual handling course, devoloped and accessed by FETAC Lvl 6 Manual Handling Instructors, where you must complete the theory part of the course online and then submit a video of you completing the lifts using Whatsapp or other.
The last video on the course will show you how to complete the lifts and how to send them in, When you send in the video's of you completing the lifts and if the lifts are completed correctly then can issue a full manual handling certificate.
Why choose Learnsafe
This is the only online Manual Handling course that complies with the current guidance on manual handling training, It is delivered by FETAC Level 6 Manual Handling Instructors and the lifts are accessed by FETAC Level 6 Manual Handling Instructors, this is the minimum standard set out by the Health and Safety Authority. All other online courses at present do not meet this standard and would be considerd invalid.
Click here to purchase our online Manual Handling Training Course
Feedback
Not only will our instructors assess your lifts when you submit the videos via Whatsapp, Filesharing or email. Our instructors will provide feedback to you the learner so that you can further improve your skills.