Abrasive Wheels Training Course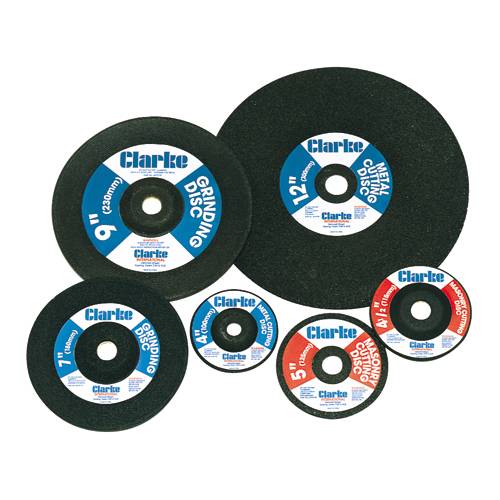 Under the General applications Regulations 2007-2016, all persons who mount, operate or select abrasive wheels are required undergo training.
Course Duration Approx 3 – 4hrs
Number of students Max 12
Abrasive Wheels Training Course Objectives
To train people in the skills and knowledge required to enable candidates to select and mount abrasive wheels safely in accordance with the regulations
Abrasive Wheels Training Course Outline
1. Proper methods relating to the mounting of abrasive wheels
2.Hazards arising from the use of abrasive wheels and precautions which should be observed
3. Methods of marking abrasive wheels as to type and speed
4. Methods of storing, handling and transporting abrasive wheels
5. Methods of inspecting and testing abrasive wheels to check for damage
6. The functions of all components used with abrasive wheels, including flanges, washers, bushes and nuts used in mounting, and knowledge of the correct and incorrect methods of assembling all components and of correct balancing of abrasive wheels
7. The proper method of dressing an abrasive wheel
8. The adjustment of the rest of an abrasive wheel
9. The requirements of these Regulations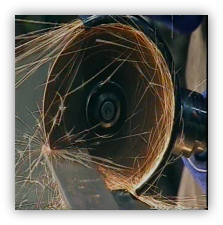 10. The use of advisory literature relating to the mounting of abrasive wheels.
11. Practical session where the class are required to mount an abrasive wheel
For more information about Manual Handling Training please contact us at our West Waterford Offices
We also cater for groups or an individual Abrasive Wheels Training Course on our eLearning page here